The Staniszów Palace is an extraordinary structure surrounded by a beautiful park, one of the oldest English parks in the region. The compound of buildings offers possibilities to organise both intimate receptions and large wedding parties for up to 120 guests. The Palace has its own SPA area with saunas and a swimming pool where both the Newlyweds and their guests can relax before the Special Day.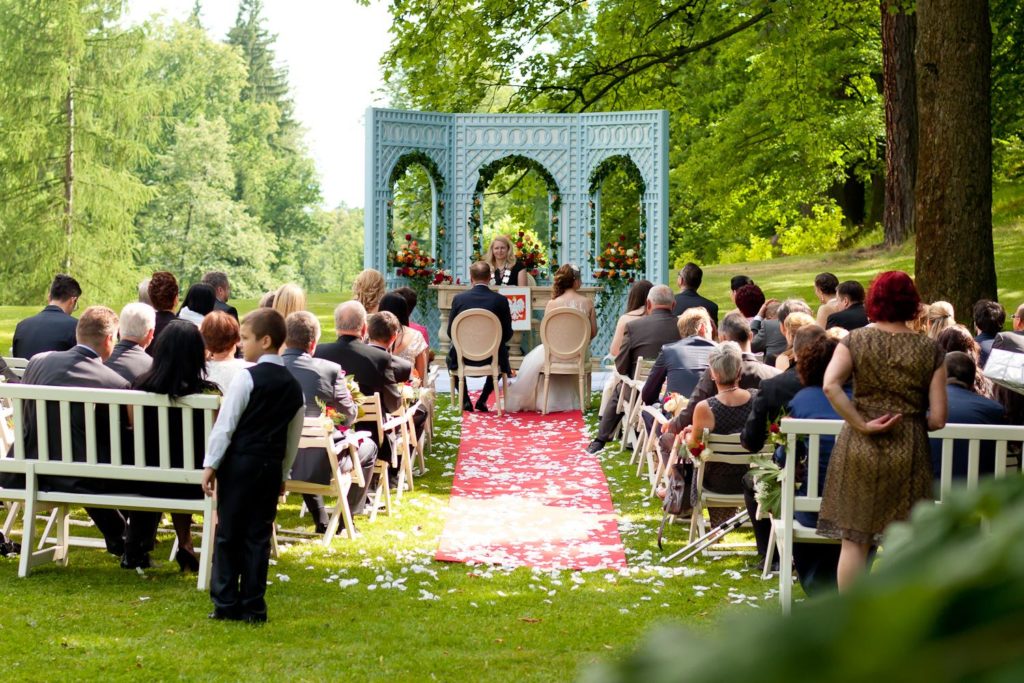 Wedding package
Registration fees for wedding ceremony in a castle of Karpniki
An English-speaking wedding consultant's assistance with gathering all necessary documents
Translation of documents necessary to be able to be joined in marriage from English to Polish (if any of the parties had been divorced, an extra fee of PLN 400 for each document shall be payable)
Interpretation during the ceremony (by a sworn translator of English)
Interpretation during a meeting at the Registry Office / church authorities office (between 91 and 30 days before the wedding date)
Check with local officials / church authorities for the documents' correctness
Reservation of the wedding ceremony and reception date
A pre-wedding meeting, when detailed tenor of the wedding day and reception is discussed and mapped out
Provision of witnesses – if necessary
Certificate of Marriage
Price: PLN 4500
+ Obligatory fees :
A fee for the appearance of Registrar of Marriages / Priest at the place of ceremony (PLN 1000)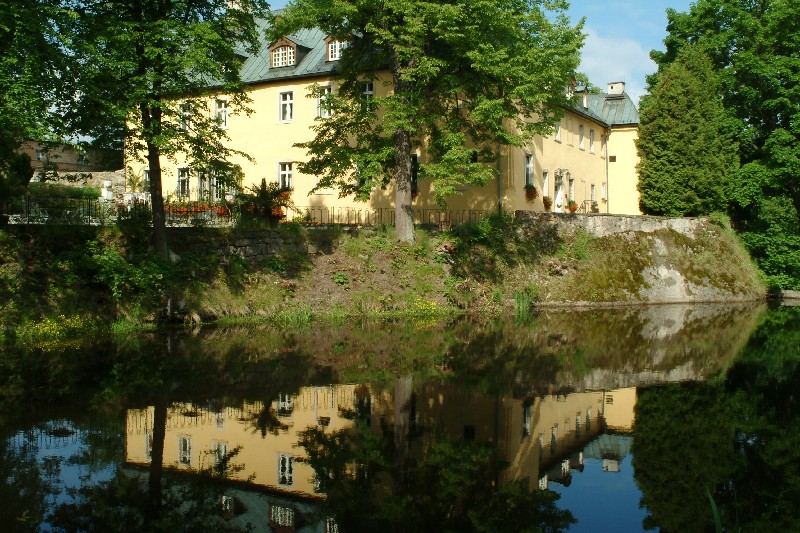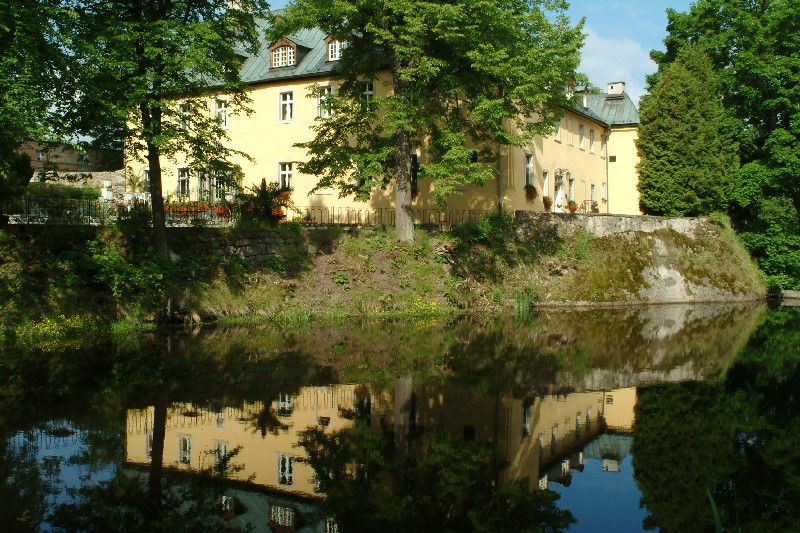 The Palace offers perfect hotel facilities with 43 double rooms, including 6 suits.
The Palace is situated less than 120 kilometres from the nearest airport in Wrocław.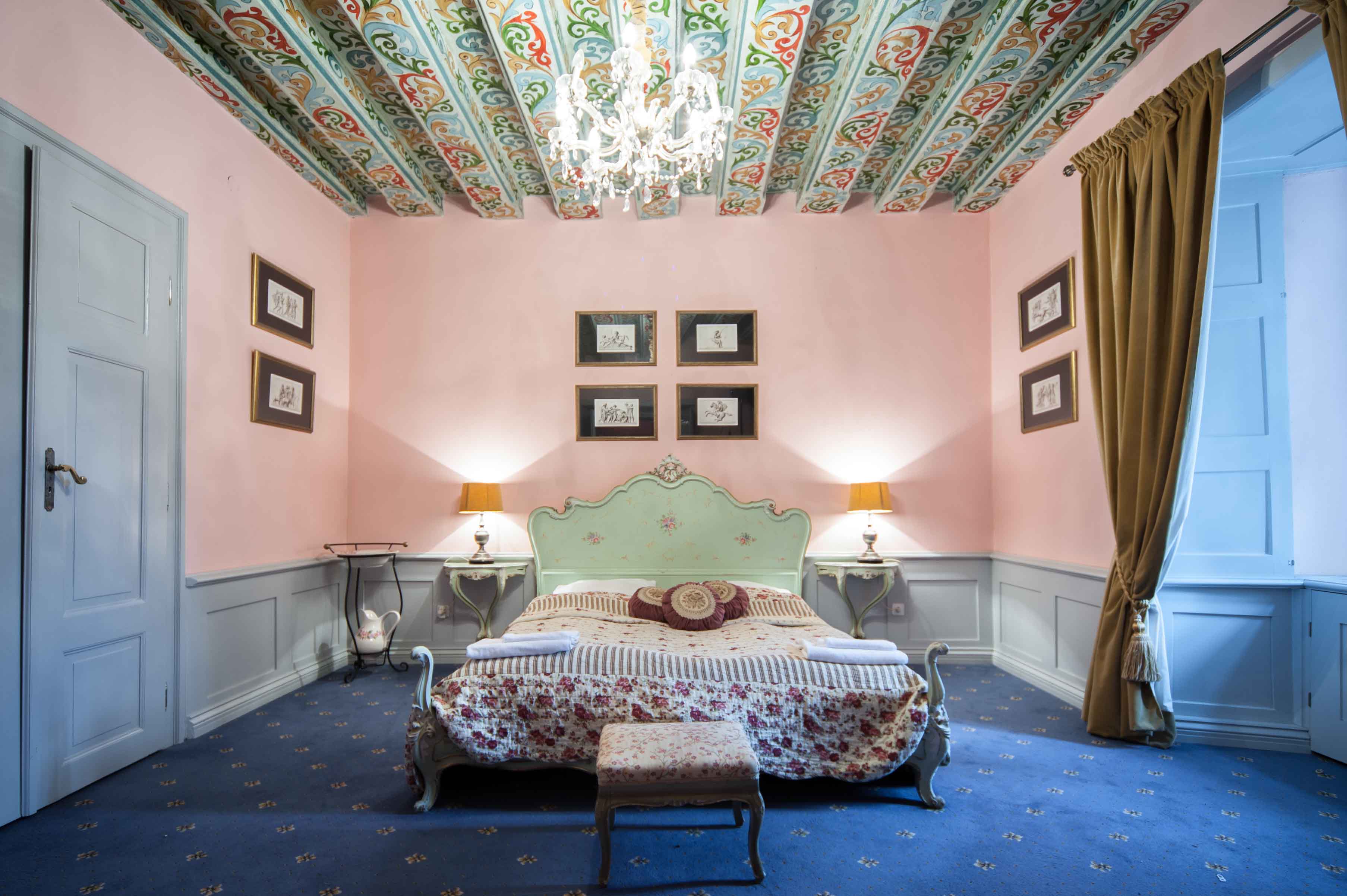 A civil wedding can be organised in the enchanting palace French garden.
Couples of Evangelical-Augsburg Confession may choose to get married in the beautiful Wang church in Karpacz, only 15 kilometres away from Staniszów. The Wang church is a stave structure built in 12th century in Vang, Norway. In the 19th century it was transferred to Karpacz, where it still serves as a parish church.
In the case of the wedding at the church a fee of PLN 1,300 is applicable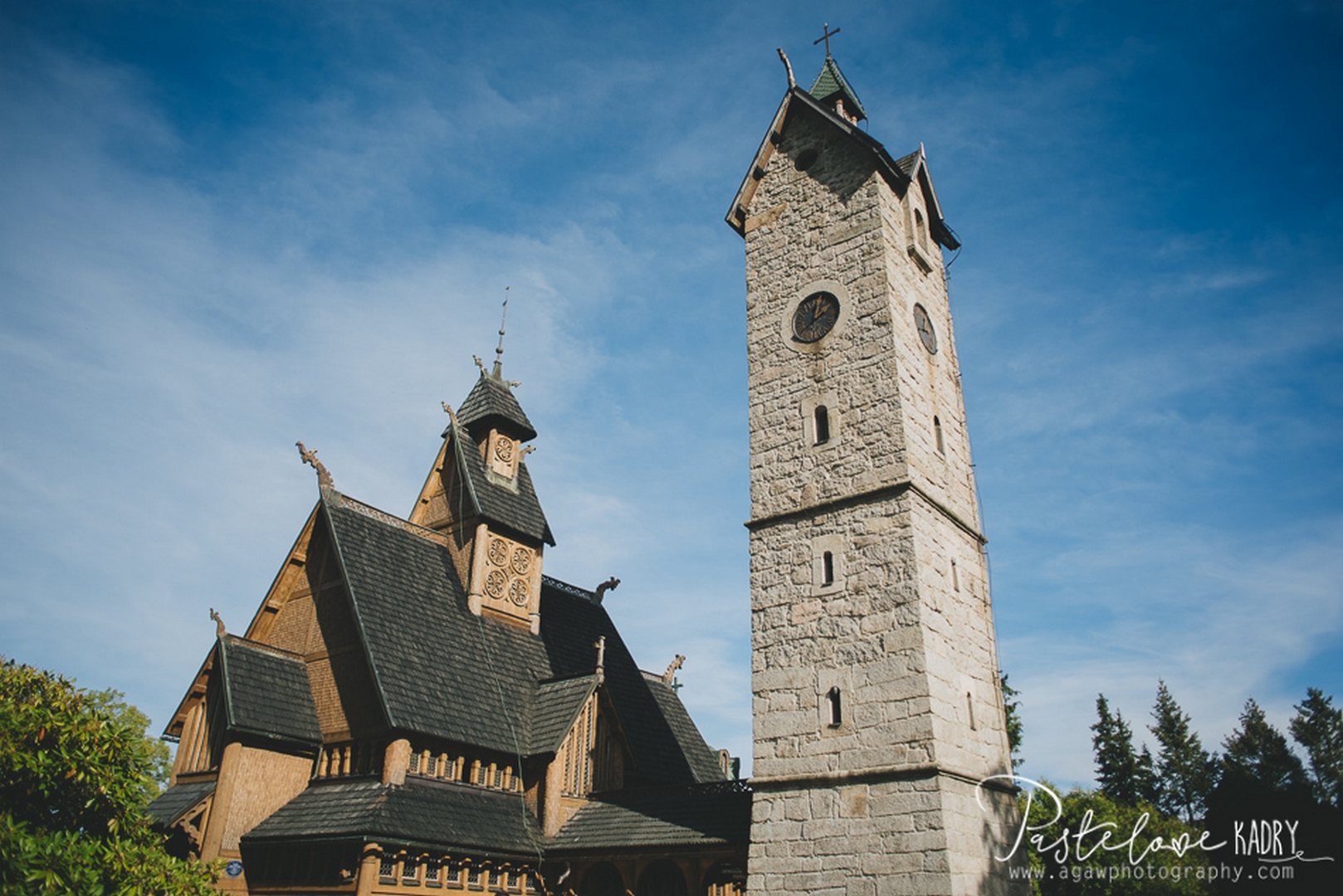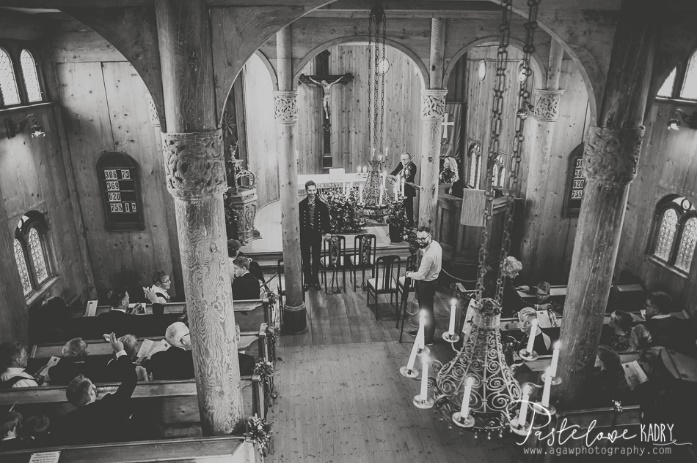 Rooms available for wedding receptions:
– Room with 2 Offices – reception for up to 120 guests
– Mirror Room – reception for up to 40 guests
– Fireplace Room with Library – reception for up to 40 guests