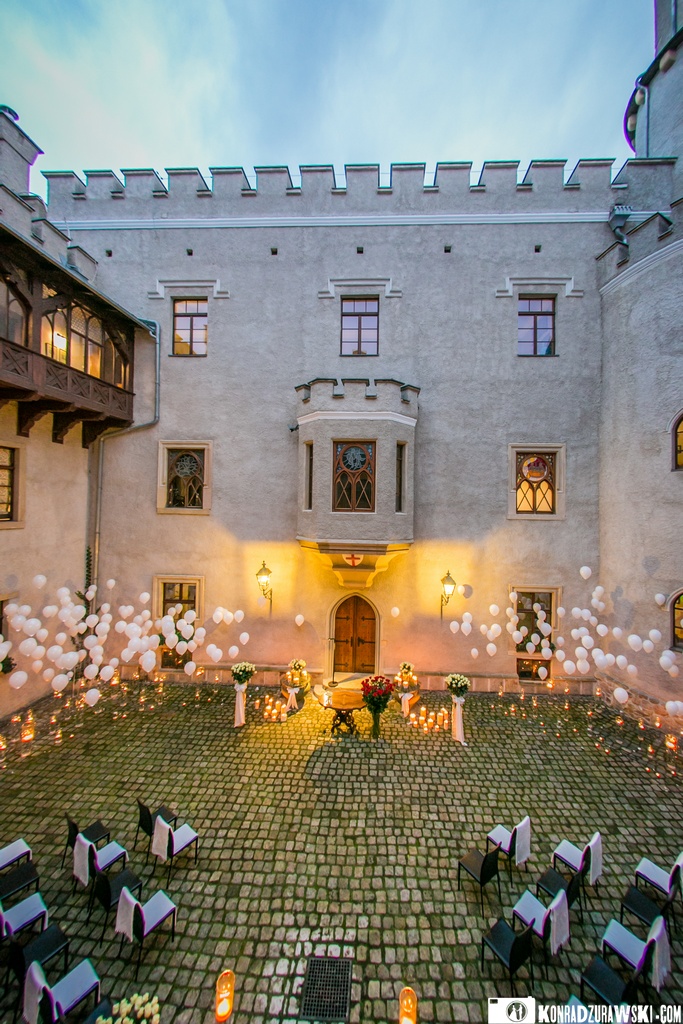 A fabulous wedding in an exceptional castle!
The Karpniki Castle is a magical place where the spirit of history is felt around every corner.
It is one of the most prestigious places in Jelenia Góra Valley, where a fully private, intimate reception for up to 40 persons is guaranteed with complete exclusivity for the Newlyweds and their guests.
——-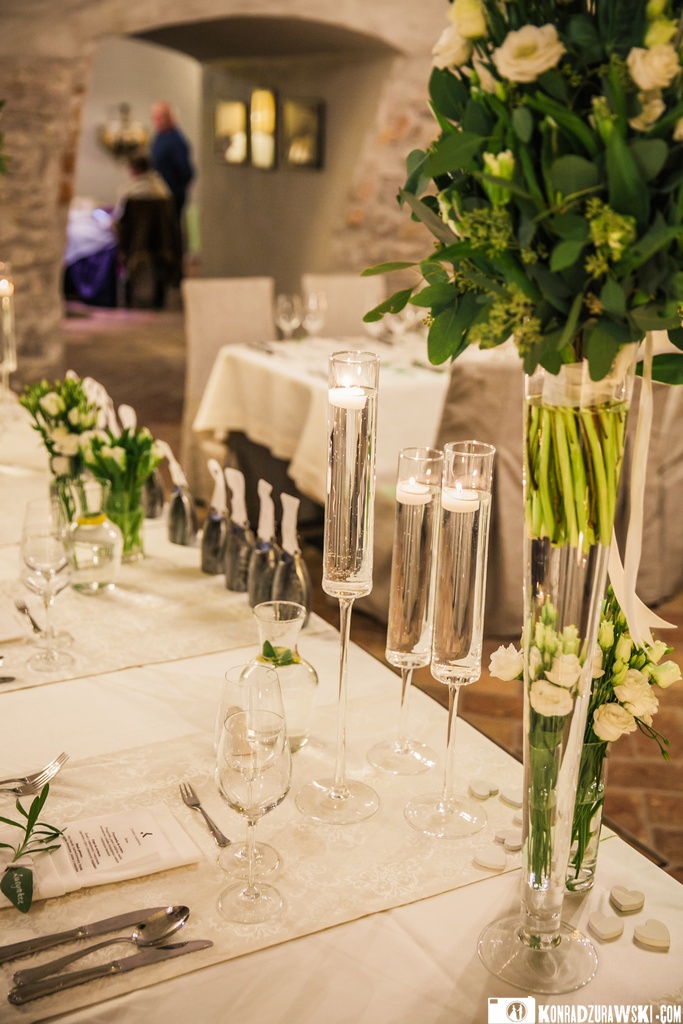 Wedding package
Registration fees for wedding ceremony in a castle of Karpniki
An English-speaking wedding consultant's assistance with gathering all necessary documents
Translation of documents necessary to be able to be joined in marriage from English to Polish (if any of the parties had been divorced, an extra fee of PLN 400 for each document shall be payable)
Interpretation during the ceremony (by a sworn translator of English)
Interpretation during a meeting at the Registry Office / church authorities office (between 91 and 30 days before the wedding date)
Check with local officials / church authorities for the documents' correctness
Reservation of the wedding ceremony and reception date
A pre-wedding meeting, when detailed tenor of the wedding day and reception is discussed and mapped out
Provision of witnesses – if necessary
Certificate of Marriage
Price: PLN 4500
+ Obligatory fees :
A fee for the appearance of Registrar of Marriages / Priest at the place of ceremony (PLN 1000)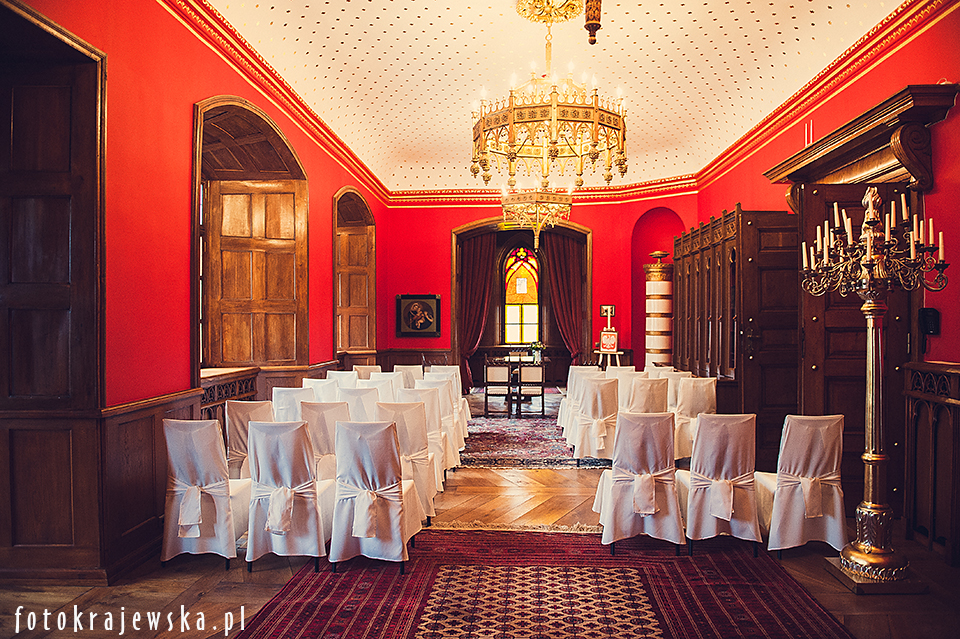 The castle offers hotel accommodation for 40 persons in 20 tastefully furnished rooms whichmeet requirements of even most demanding guests.The Karpniki Castle is situated 110 km from the nearest airport in Wrocław. There is a possibility to organise civil weddings in one of the castle chambers or in the picture-postcard castle courtyard.