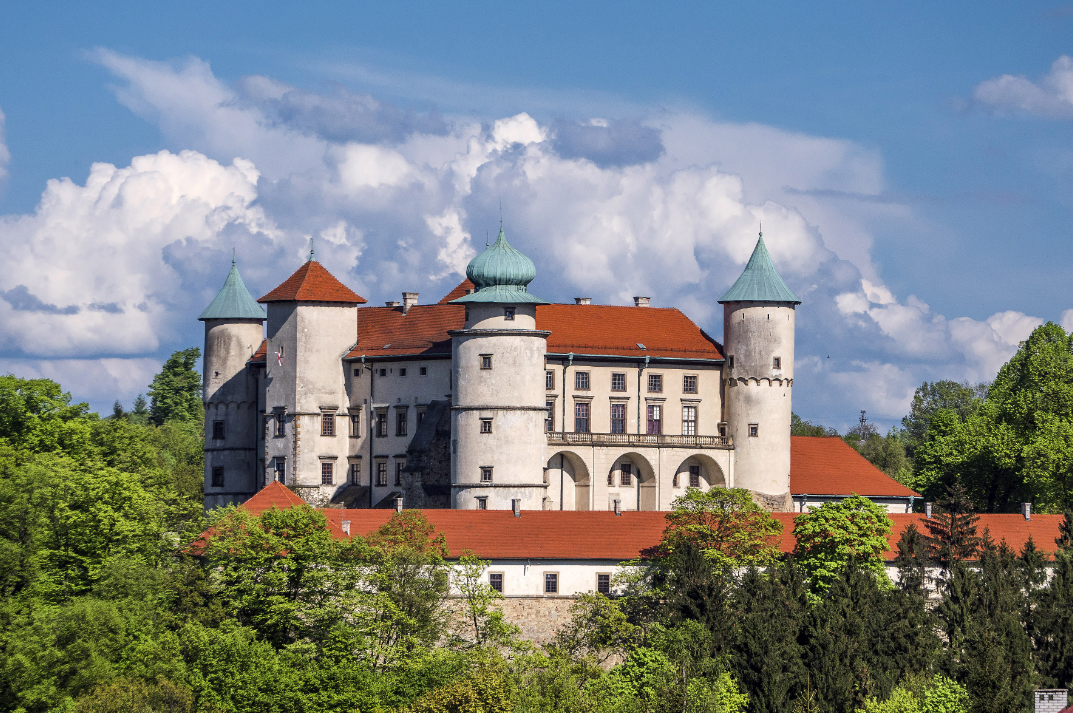 The Wiśnicz Castle is a place which will make the wedding ceremony even more exceptional and beautiful. The historic scenery guarantees an unforgettable atmosphere and creates an ideal setting of the wedding.
The Newlyweds who wish to make their marriage vows can do so in the castle chambers, in the inner courtyard and in the Castel Chapel. Additionally the ceremony can be topped out with a dinner or wedding reception in one of the historic chambers. The castle is situated about 60 kilometres from the Kraków-Balice international airport. At the foot of the castle there is Panorama Hotel offering perfect accommodation for the guests.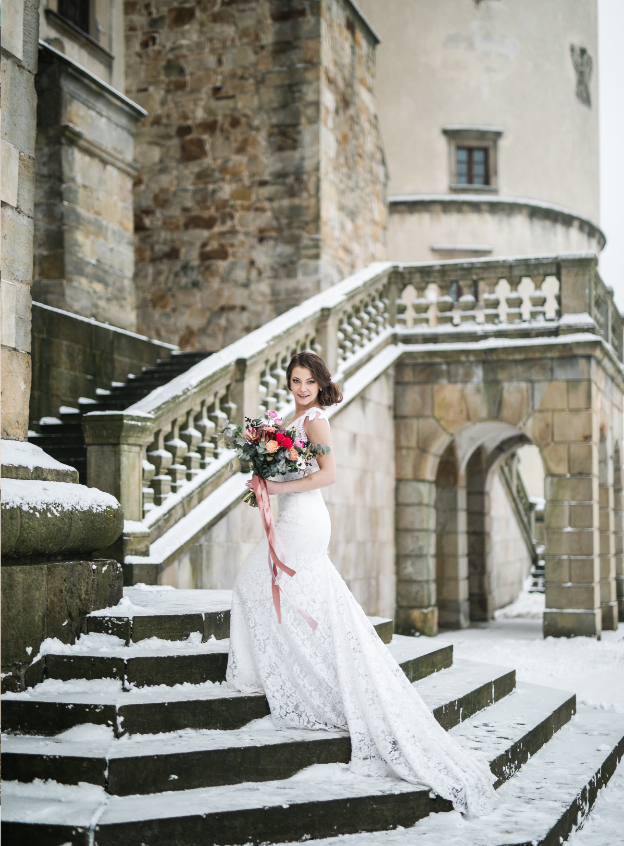 Wedding package
Registration fees for wedding ceremony at the Wieliczka Salt Mine
An English-speaking wedding consultant's assistance with gathering all necessary documents
Translation of documents necessary to be able to be joined in marriage from English to
Polish (if any of the parties had been divorced, an extra fee of €80 for each document shall be payable)
Interpretation during the ceremony (by a sworn translator of English)
Interpretation during a meeting at the Registry Office / church authorities office (between 91 and 30 days before the wedding date)
Check with local officials / church authorities for the documents' correctness
Reservation of the wedding ceremony and reception date
A pre-wedding meeting, when detailed tenor of the wedding day and reception is discussed and mapped out (the meeting can be held in Kraków or Wieliczka)
Provision of witnesses – if necessary
Certificate of Marriage
Price: PLN 3500
+ Obligatory fees :
A fee for the appearance of Registrar of Marriages / Priest at the place of ceremony (PLN 1000)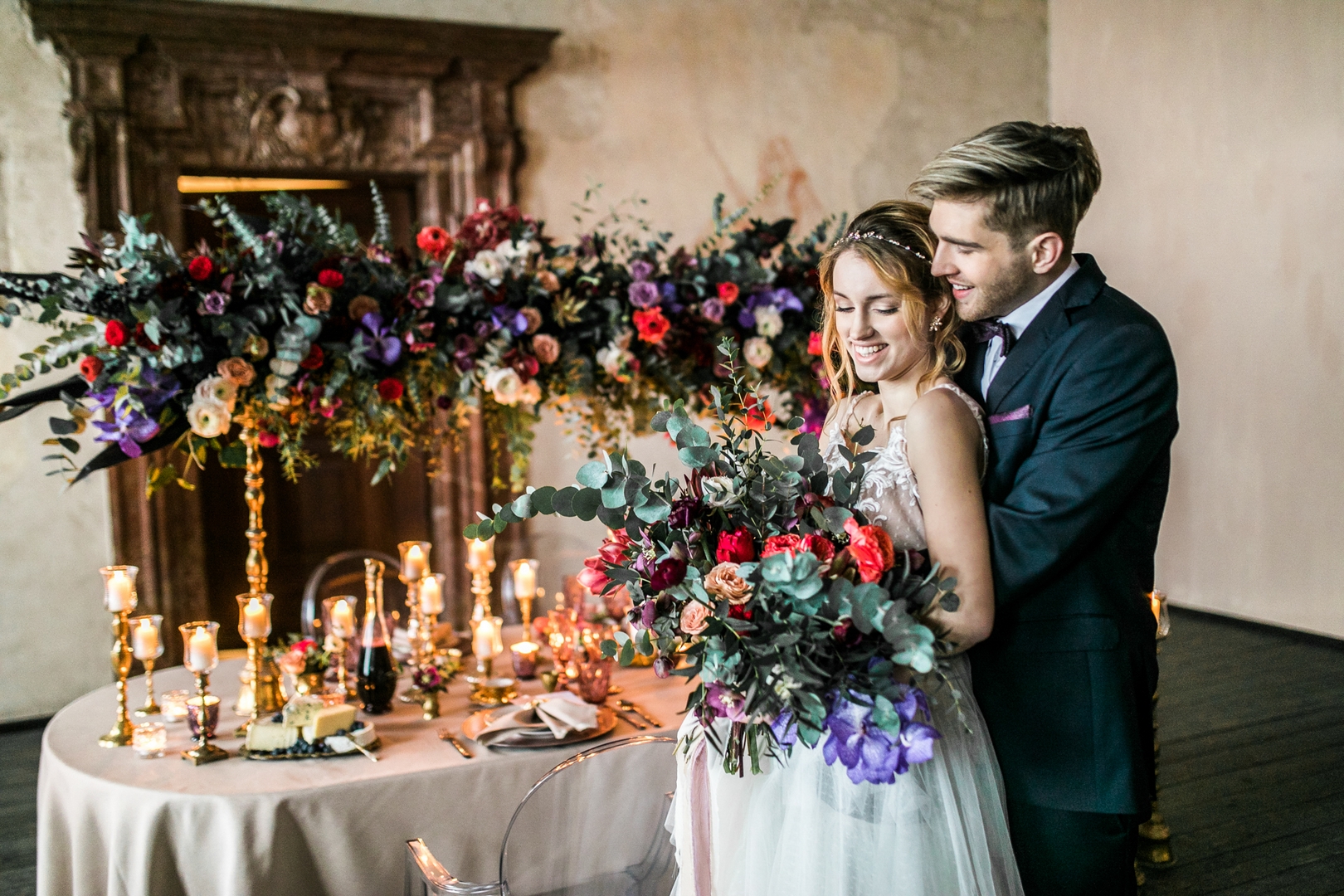 The price of hiring the whole castle on exclusivity basis is PLN 15,000 net.
Places in the castle where the wedding ceremony can be or ganised: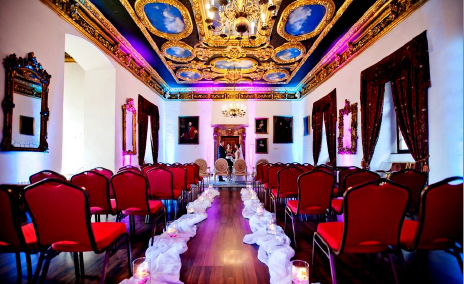 – The Chamber under the Golden Plafond – a picture-perfect chamber with gilded ceiling is an ideal place for a wedding ceremony in a princely style.
– The Castle Courtyard – a charming courtyard surrounded by the Wiśnicz castle's walls is a perfect idea for a civil wedding in hot, summer days.
– The Castel Chapel – in the beautiful castle chapel Catholic church weddings can be organised.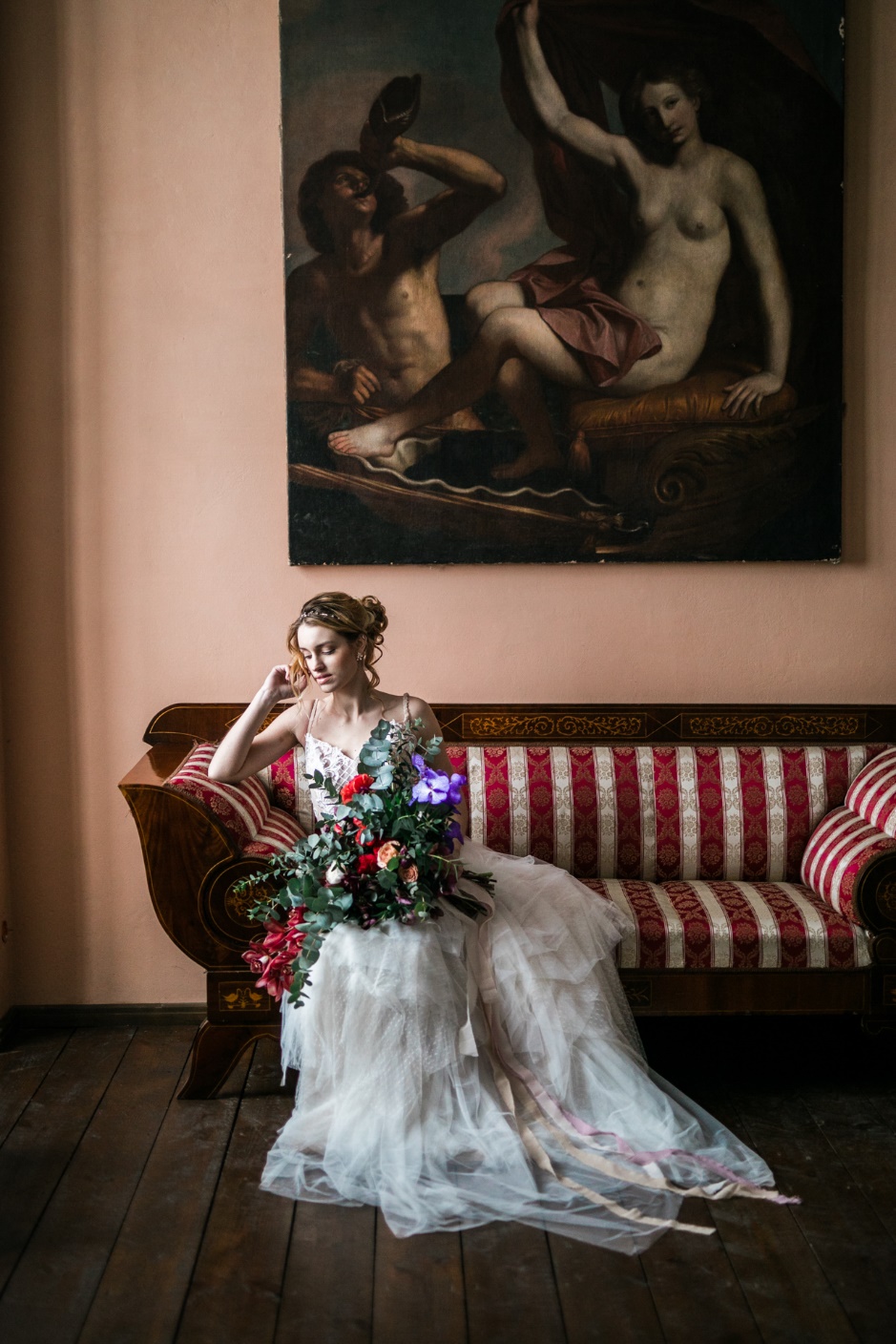 The menu prices start from PLN 215.
– a greeting with bread and salt, and a glass of sparkling wine